Want BOGO Free Drinks, 10% Off Every Meal and More?
Experience Instant Benefits Today! Discover our new membership program at Smoke Brewing Company and gain instant access to exclusive offers that you can enjoy right away.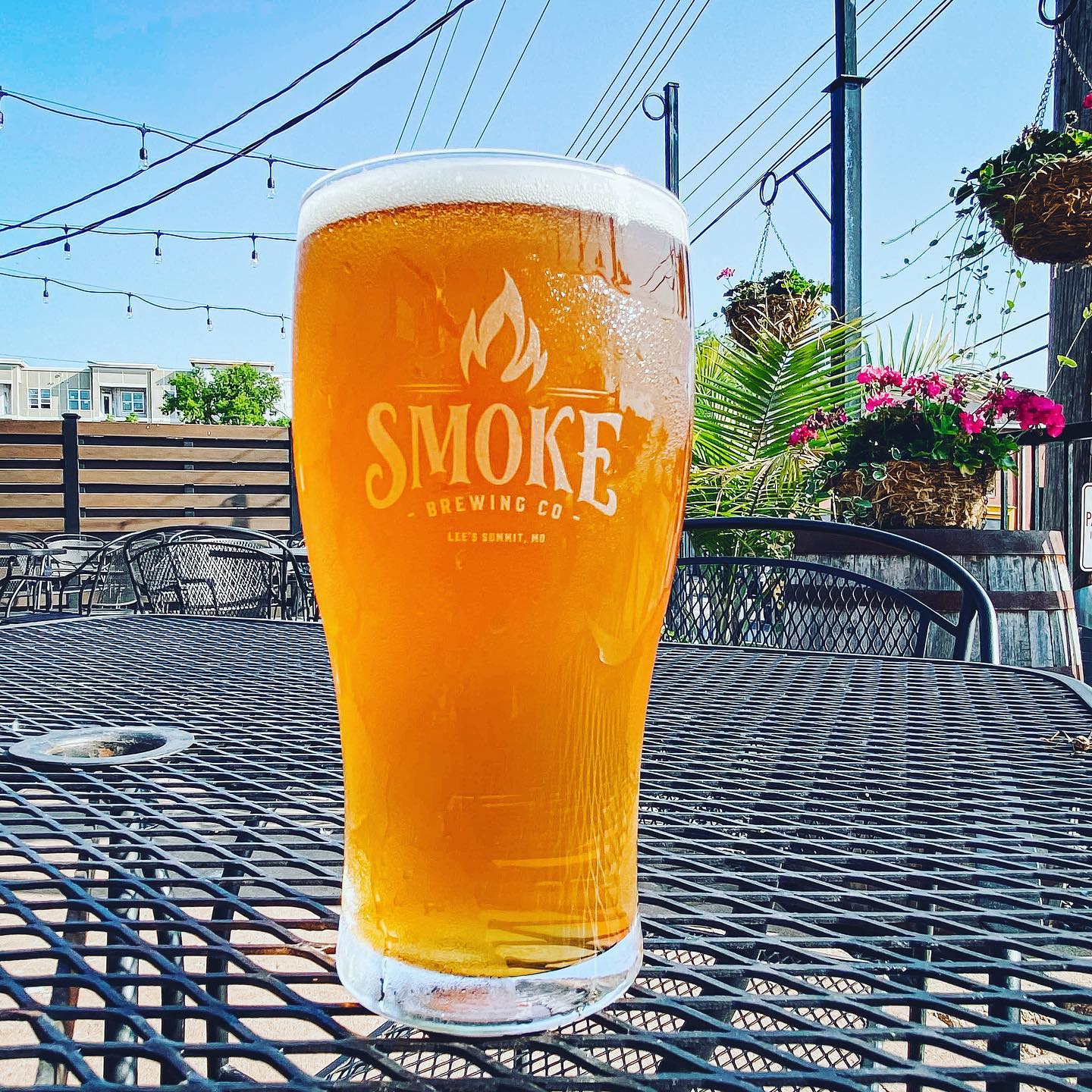 A medium-bodied Irish Red with well-balanced malty and caramel notes and a slightly bitter, crisp hop finish.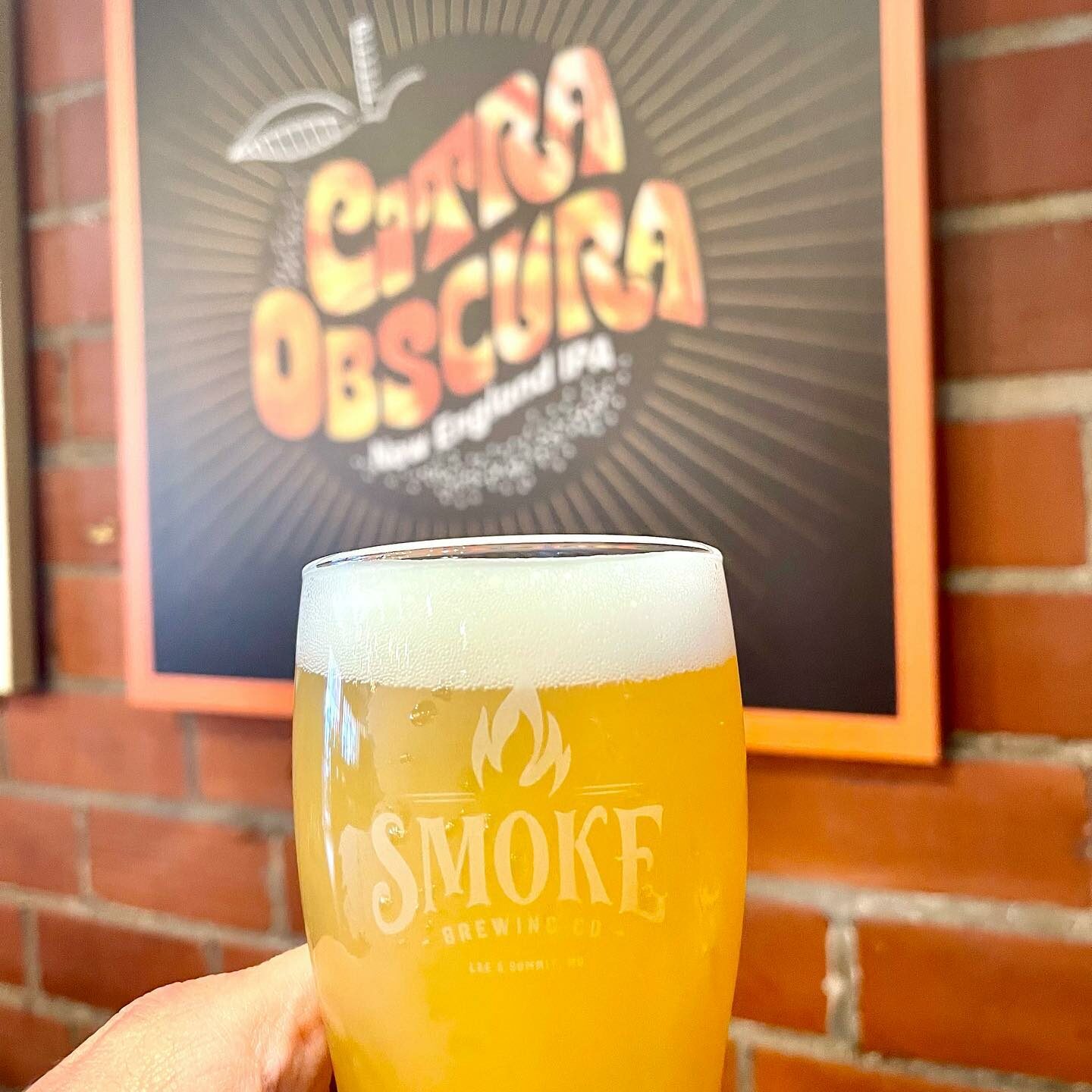 A double dry-hopped Hazy IPA featuring Mosaic and Eldorado hops for a soft fruit note of Pineapple, melon, and berries.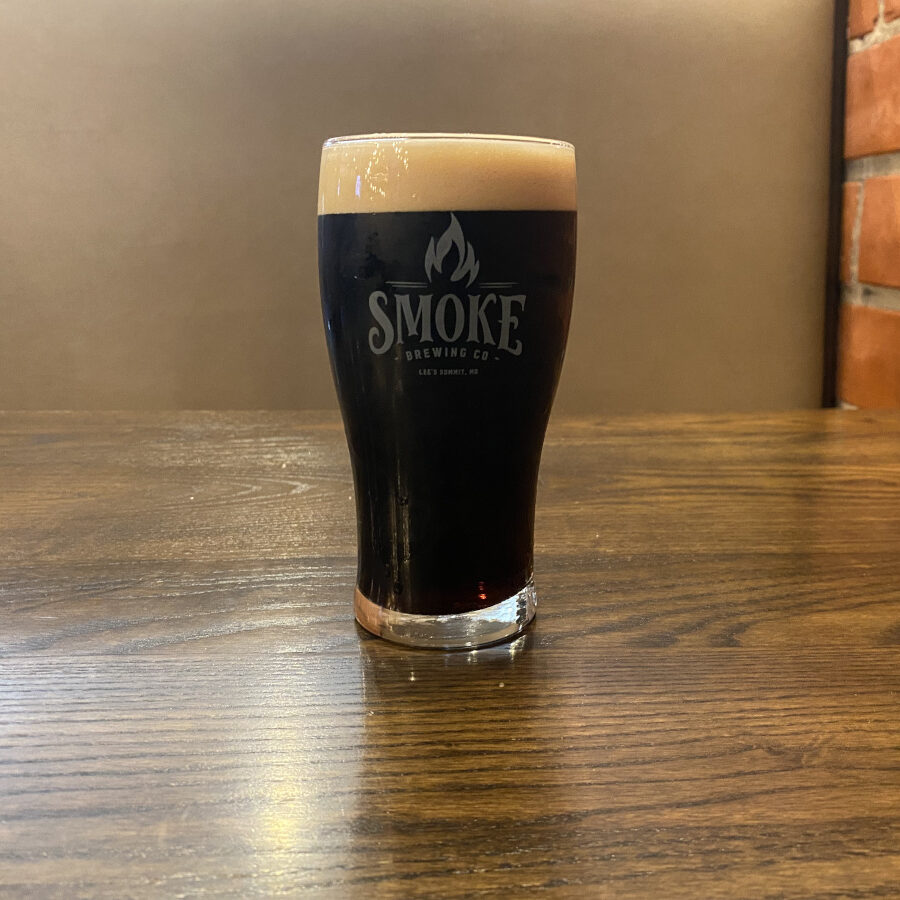 This Stouts sweet, malty aroma gives way to a smooth, creamy mouth feel with notes of chocolate, milk sweetness, and a subtle coffee finish.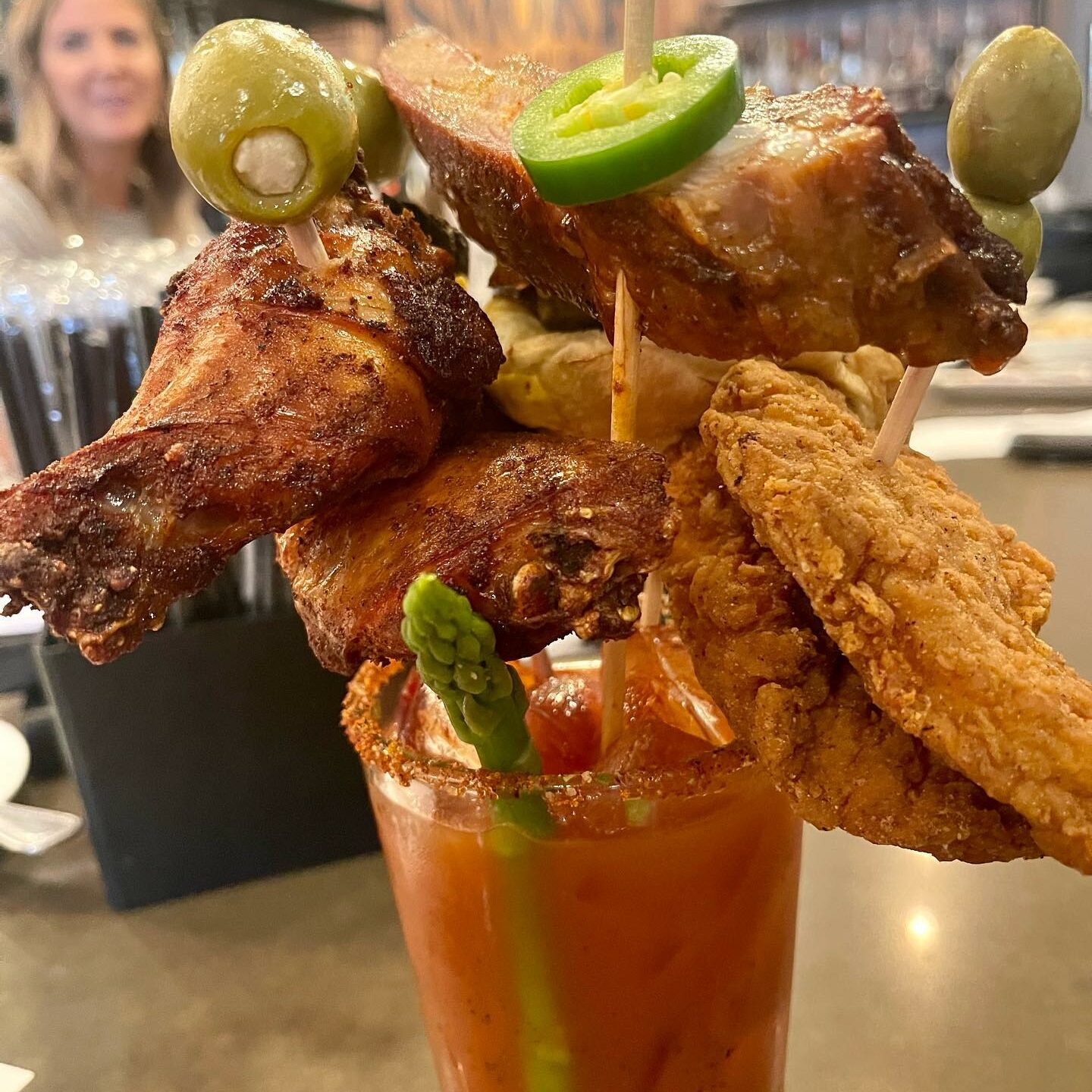 Savor every sip and bite of this hangover remedy.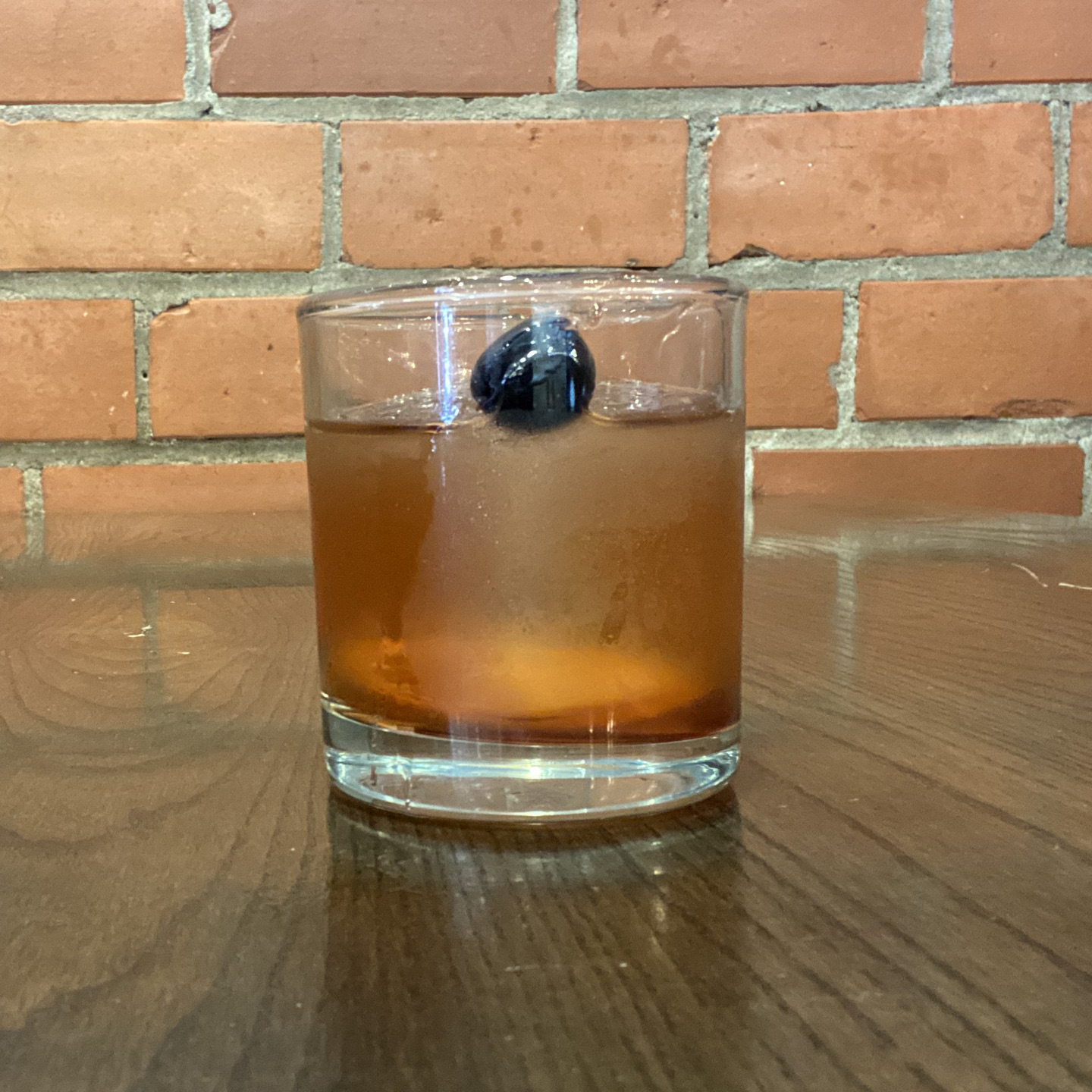 Bourbon Brown Sugar Old fashioned
A simple twist takes this traditional cocktail from good to great.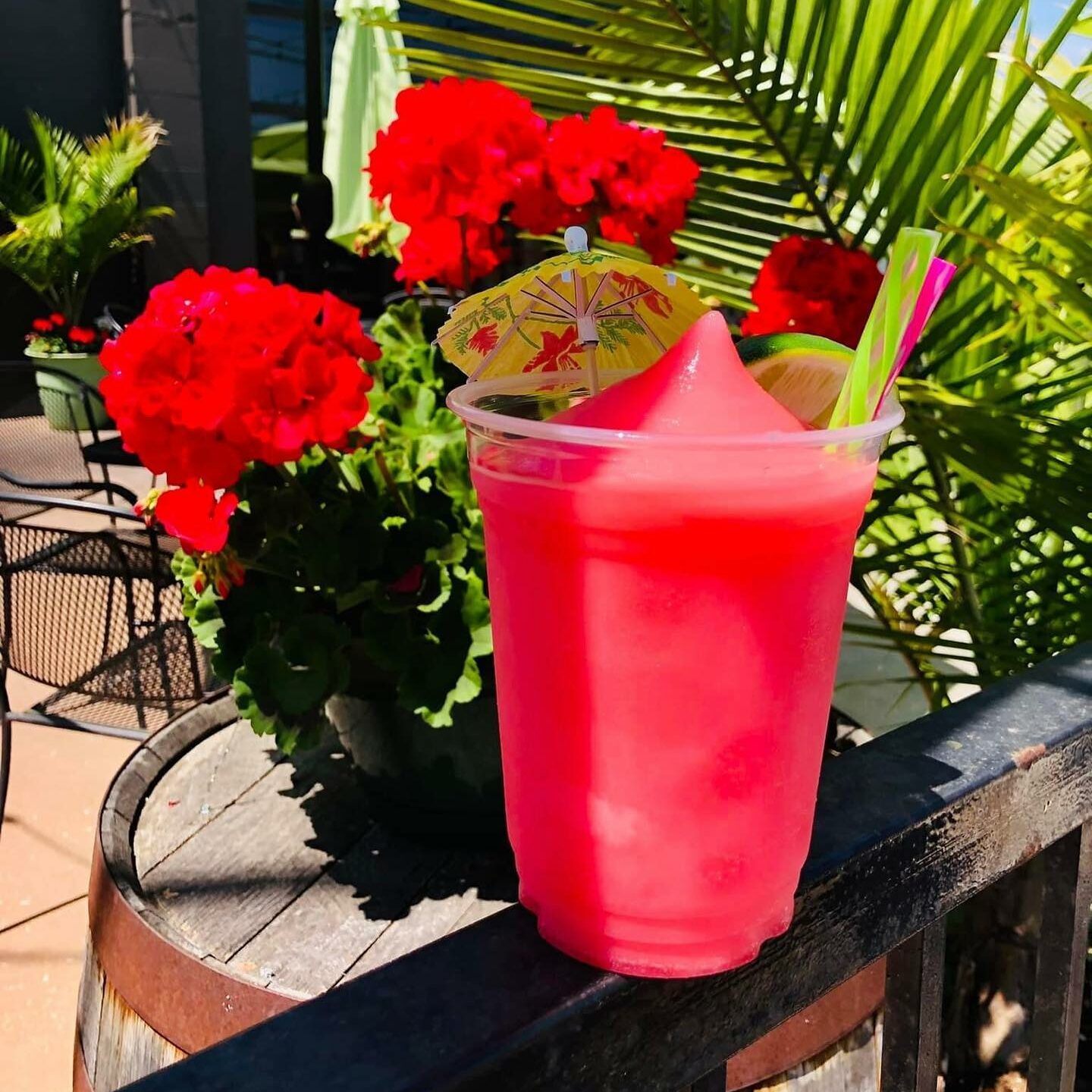 Strawberry Limeade Slushie
This blended adult beverage is the perfect sunny day sipper.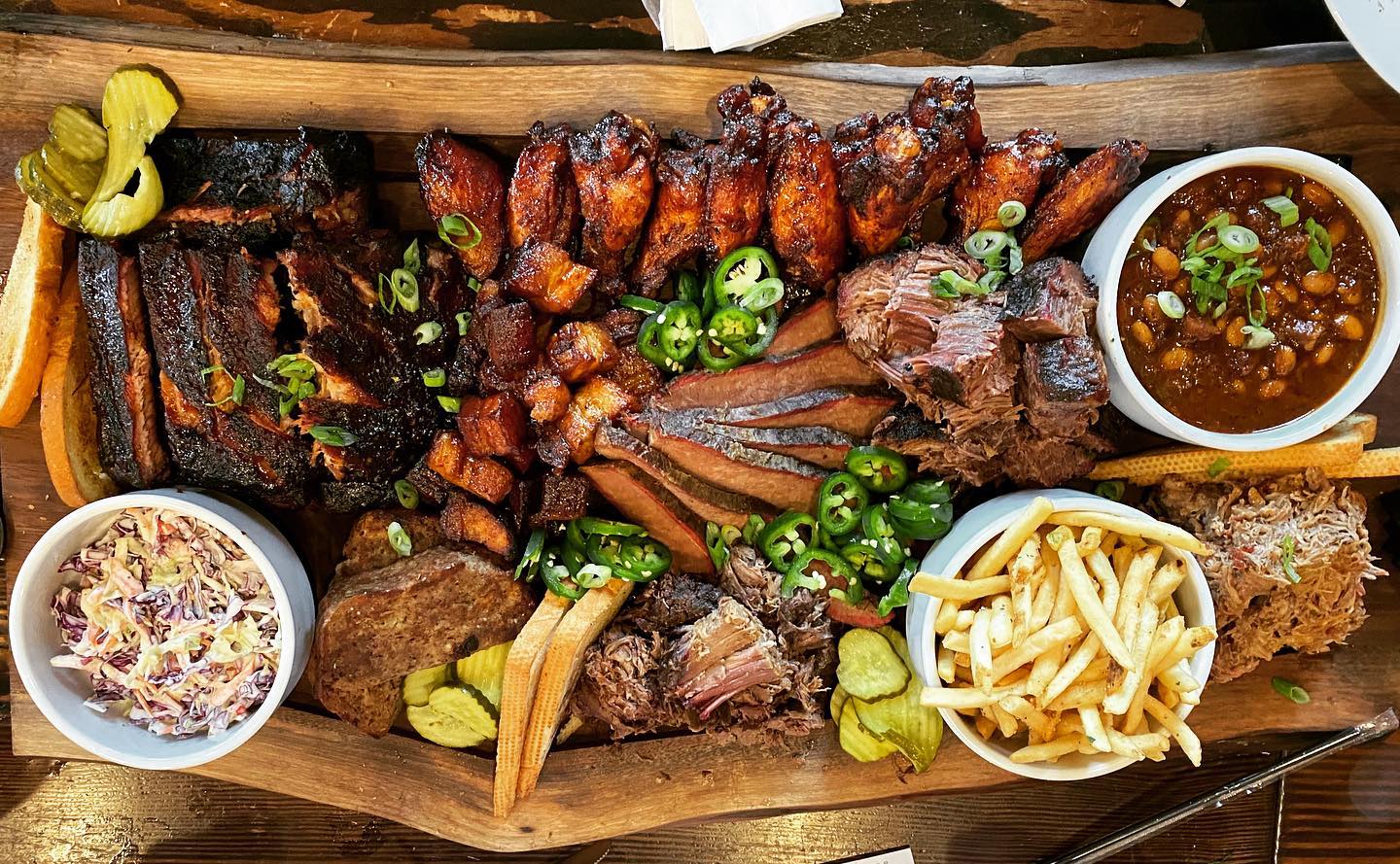 Whether you're looking for the perfect meal catered for your next event or just need meats and sides by the pound for a family gathering, we've got you covered.
Choose from Ribs, Burnt Ends, Brisket, Pulled Pork, Sausage, Ham, Turkey and Chicken.
Mac n' Cheese, Baked Beans, Slaw, Cheesy Corn, Herbed Mashed Potatoes, and more.
Corporate Events, Wedding Receptions, Birthday Parties, and Family Gatherings.
Click the button below to request a quote for your catering needs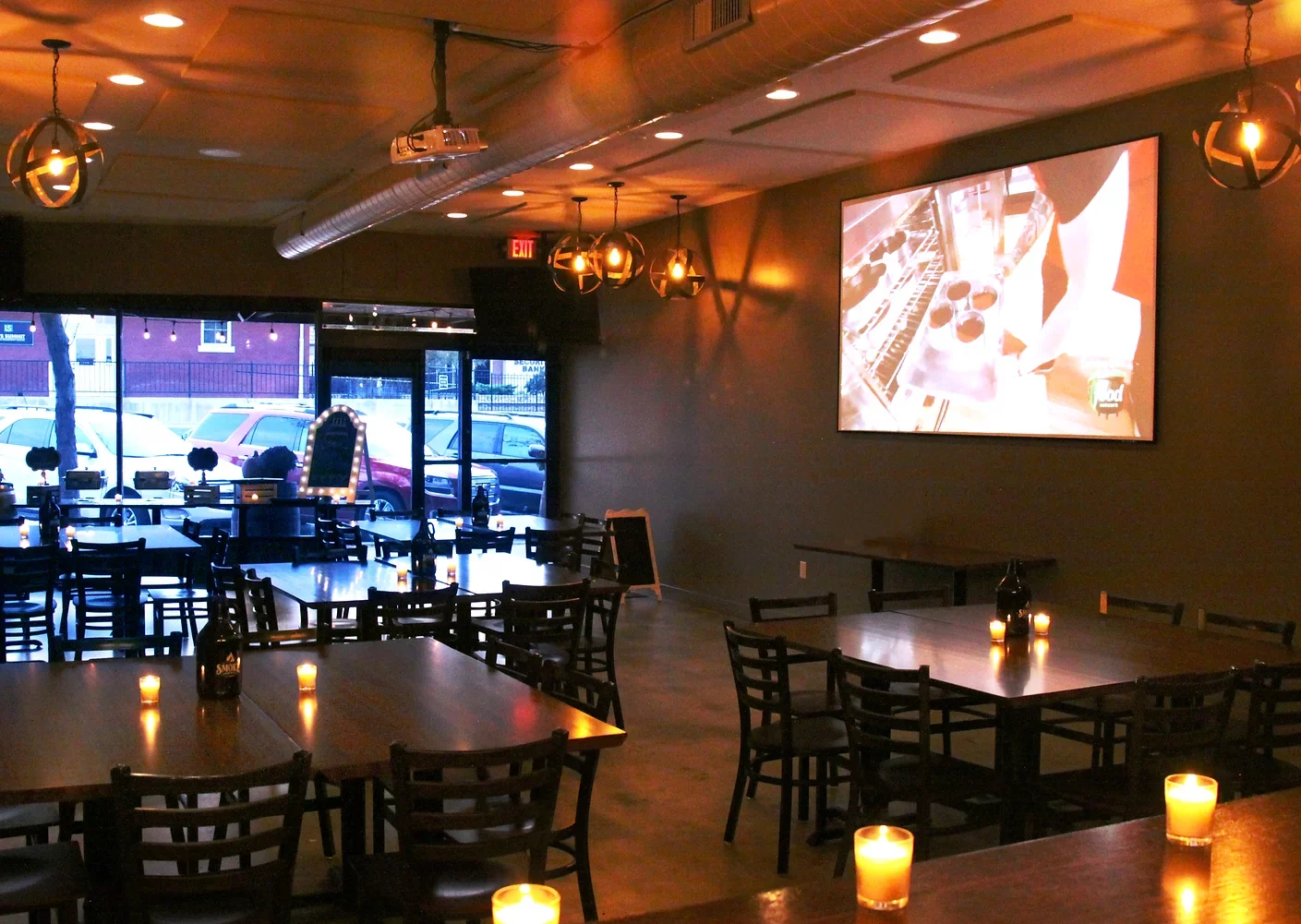 Host your next private party at our Barrel Room, conveniently connected to Smoke Brewing Company
Up to 70 guests for drinks + appetizers. Up to 50 guests for seated meals.
We can prepare and serve your food and drinks for an additional cost.
Corporate Events, Wedding Receptions, Birthday Parties, Meetings, Family Gatherings, and more.
Click the button below to learn more and reserve the space.
You can order your Smoke Brewing Co. T-Shirt, Hat, Hoodie, Stocking Cap and more in our online store.
FREE Shipping on all orders.
Give the gift of BBQ & Beer
You can't go wrong with that! This digital gift card can be sent instantly or you can schedule to send it at a later date. Valid at any Smoke Brewing Company.
Few collaborations of
business, brew
and
BBQ
have run down a lineage path of father to son to family as this one.
For Josh, Jeff and Lanni Edwards, though, that's exactly where Smoke Brewing Company was born and bred. The family. Jeff and Josh Edwards have built homes together, they've barbecued together and, eventually, they brewed together. And that tradition has helped open the first-ever BBQ-Brew restaurant in Downtown Lee's Summit.
Smoke Brewing Company fuses championship, competitive barbecue with fresh craft brew to deliver one of the most unique restaurant perspectives in Lee's Summit. Smoke Brewing combines the passion of competition BBQ with new culinary concepts and craft brew to offer a menu, style and atmosphere unlike any other in Downtown Lee's Summit. At Smoke Brewing Company, your family will feel just as home enjoying our menu as we are creating and serving it.